Mobile Version
Signed up to BigMIND Home? Great! Let's get started. In this guide, you'll see how easy it is to backup your entire device, access your files, and connect your cloud services.
Don't forget about your daily storage bonus!
Backup Everything
We give you the freedom to choose exactly what you want to backup with our Data Selection tool.
If you click menu, navigate to Data Selection, you can choose from a variety of options.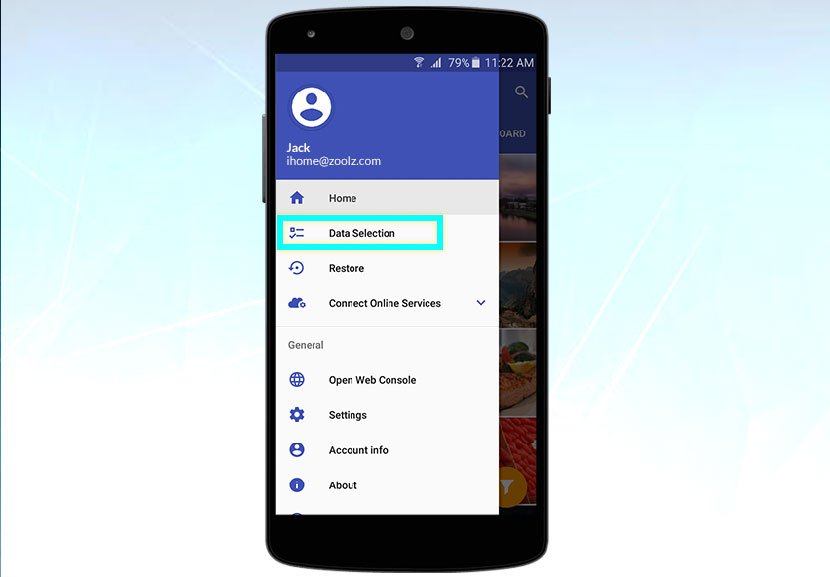 What can you backup?
Contacts
Call logs
Messages
Photos
Videos
Music Library
Calendar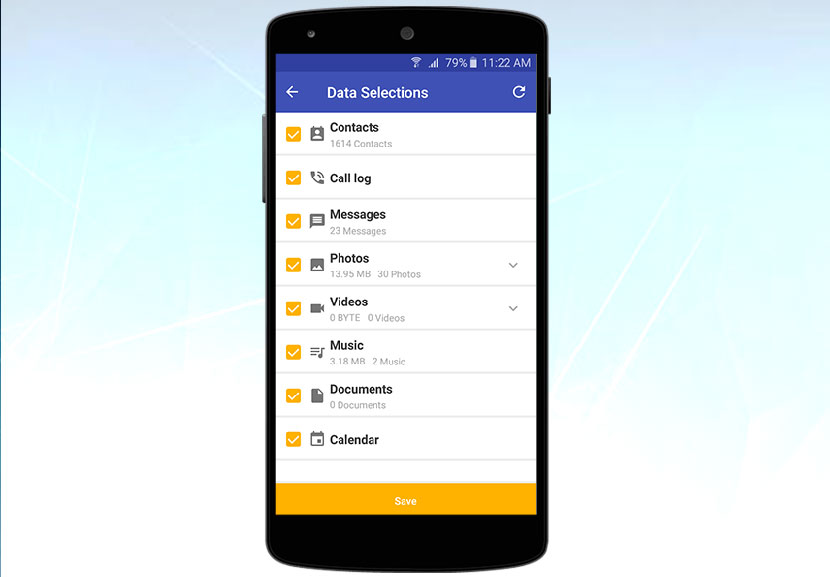 Once you've made your selection, you'll be taken to the dashboard, where you'll just need to click the yellow button to backup your files. You'll even get a status notification confirming everything is backed up.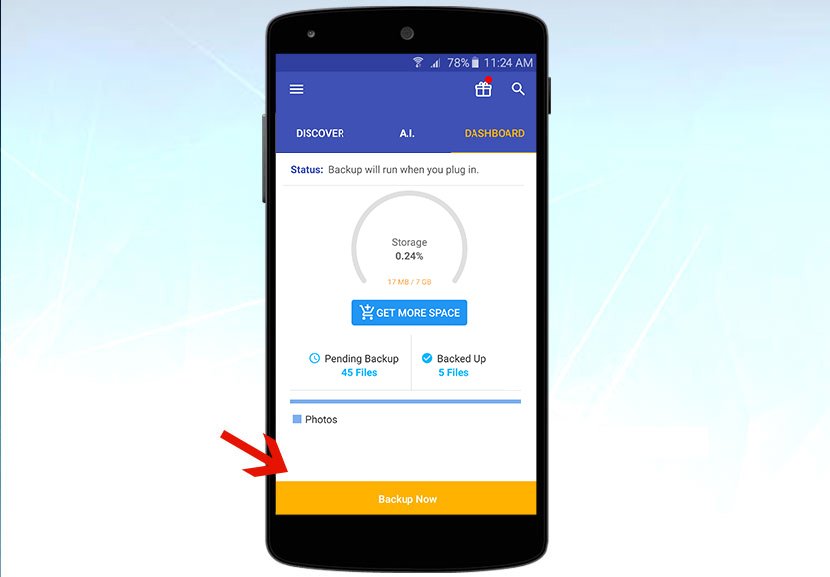 How To Restore Files?
Restoring individual files, or an entire device is SUPER easy.
Once you navigate to the Restore section, click on to the device you have connected and simply choose the files you want.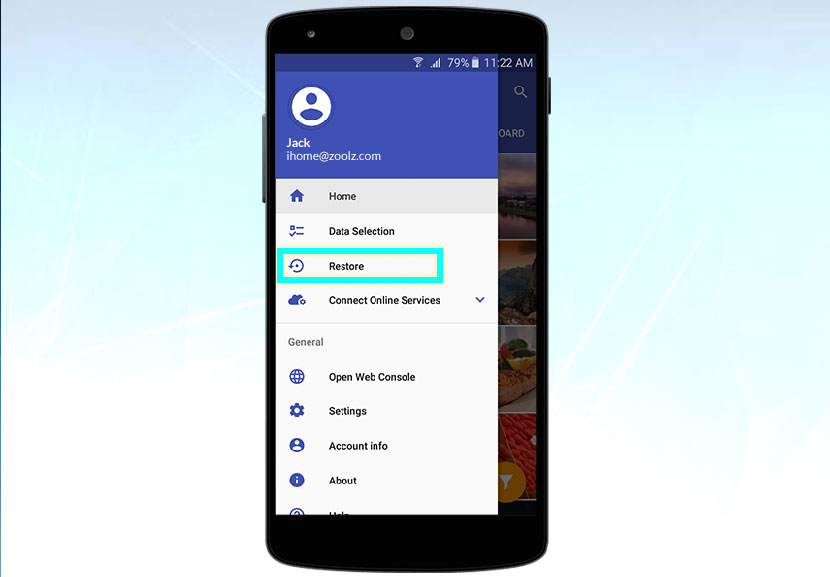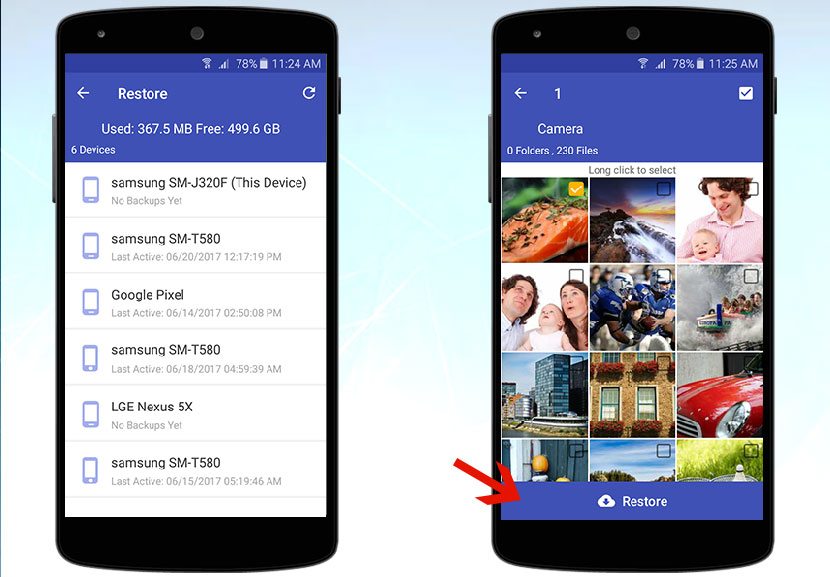 Usually transferring data from an Android to iOS (or vice-versa), can be a painstaking task. Not anymore. All you have to do is simply double click the icon in the top right, tap the restore button. Job done!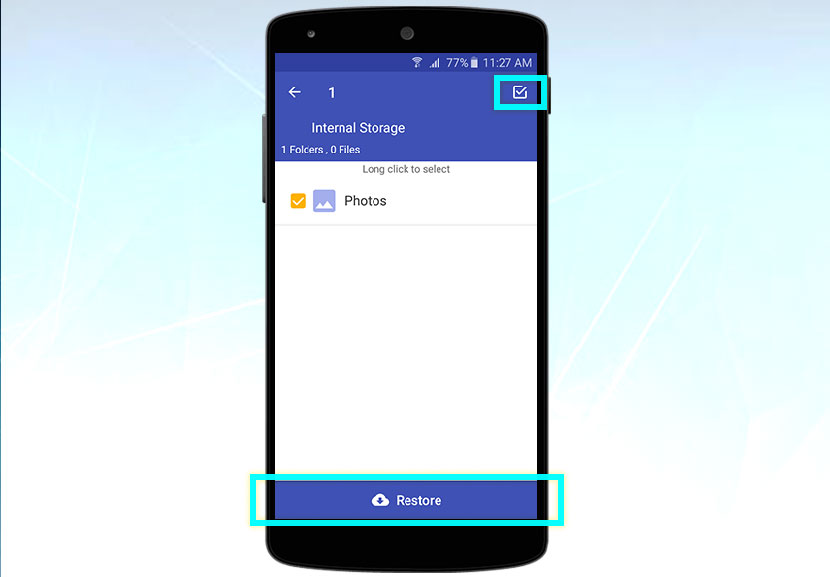 Now, if your customers wanted to restore data from one device to another, and wanted to do it painlessly and effortlessly, this can be done with our technology.
Connecting Your Cloud Services
We have the ability, to allow you to connect services like Dropbox, Facebook, Box, Instagram, Google Drive, and OneDrive. Click on the service and follow the steps.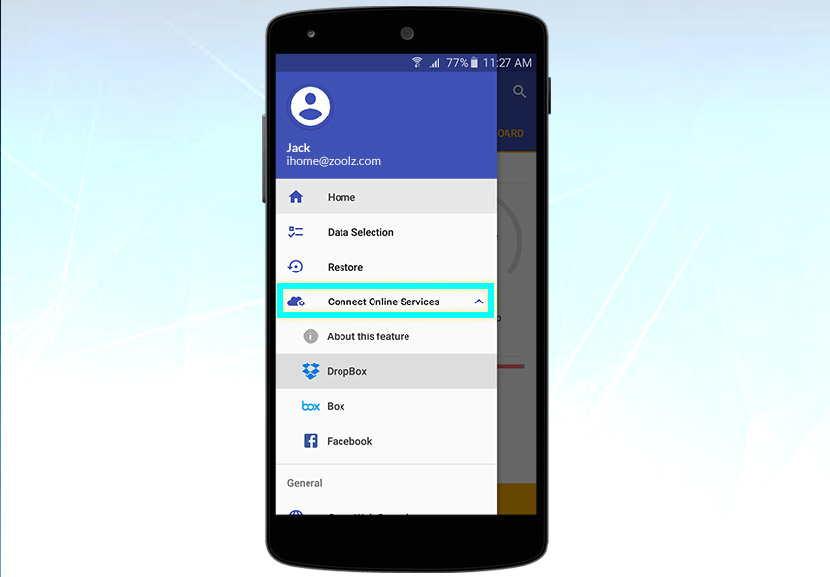 Not only can you centralize everything, but you can also take advantage of the cool A.I. features we have.
Discovery Tab
This is the one place to find all your files. You can filter by device and media type.
When you view a photo, you'll be presented with a number of options.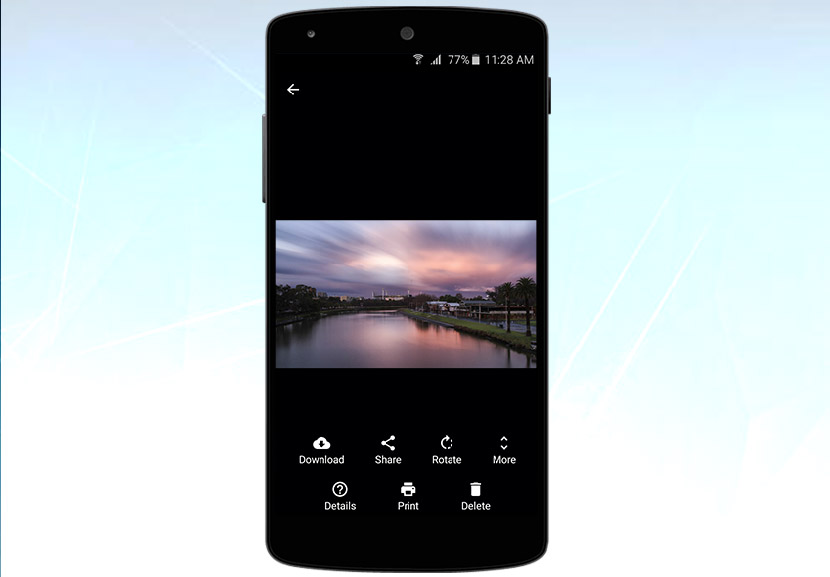 You can watch videos without buffering. Share short or long-form videos.
Search bar
A new addition to BigMIND Home is the search bar. This will give you the ability to search by tags, faces and filenames.
Let's say I'm looking for the trailer for Batman vs. Superman, but I don't remember the filename, but I remember that Batman is something that appears in the filename or could be part of the file.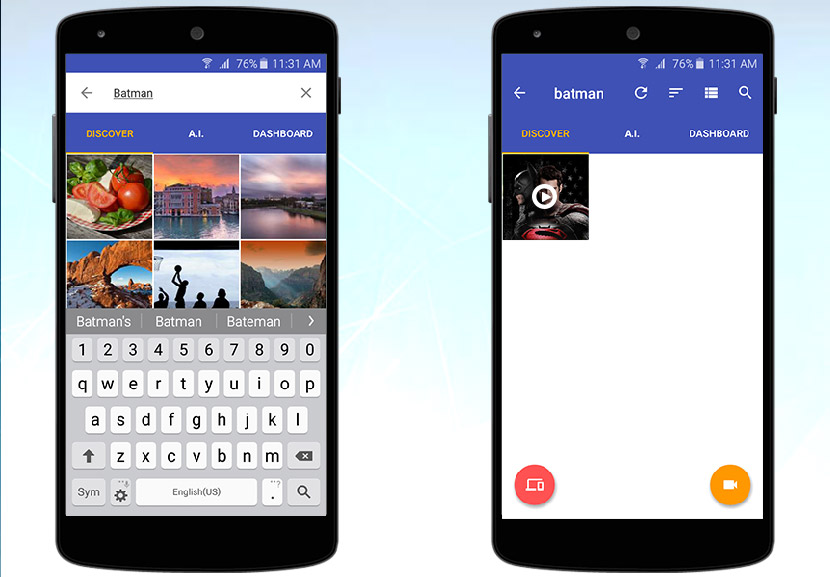 A.I. Tab
At the heart of our technology is artificial intelligence. We want you to be at the forefront of cutting-edge technology. That's why we've embedded Faces By Zoolz and Things.
Faces By BigMIND
BigMIND Home can detect any face within a photo. There could be a photo with 10 people, but our solution will detect each individual face and present them as a thumbnail.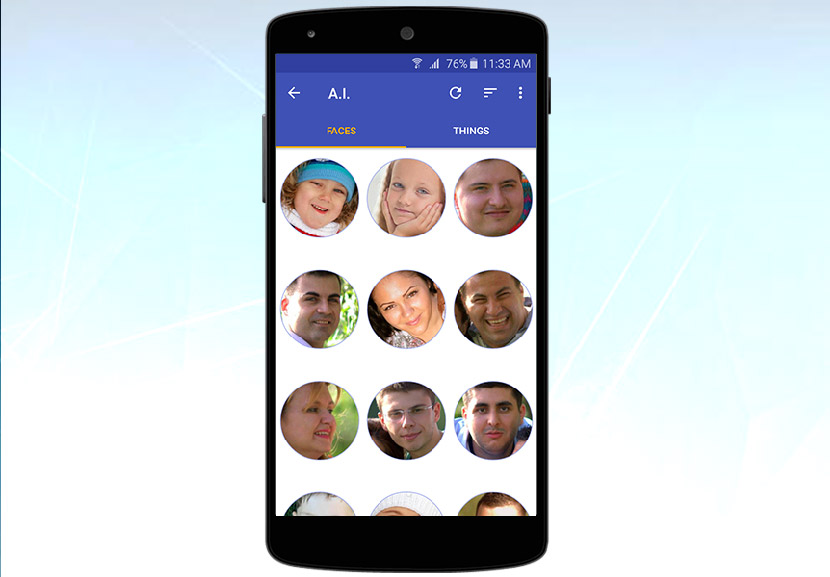 Let us show you how it works. I have an image of Barack Obama, I click the thumbnail, and I'll see two separate images, but Barack Obama is in both of them. Cool, right?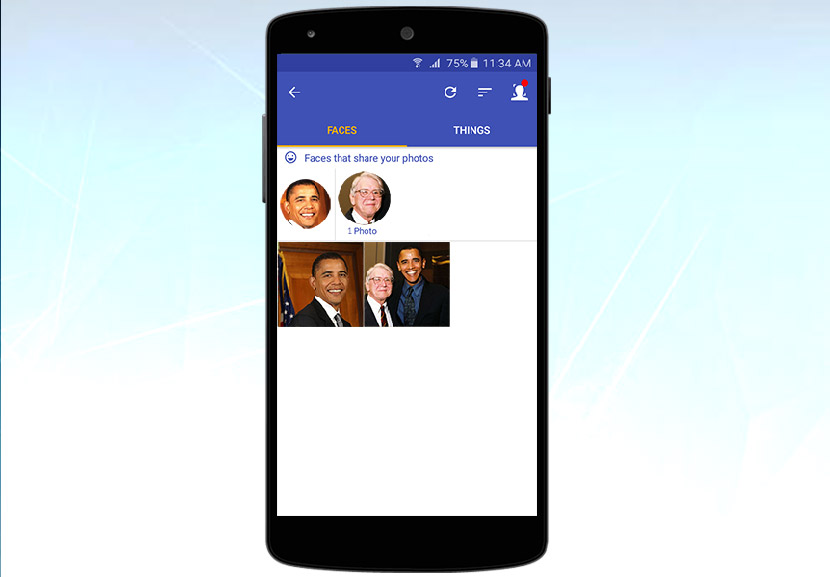 Additionally, you can name a face, and search for possible matches.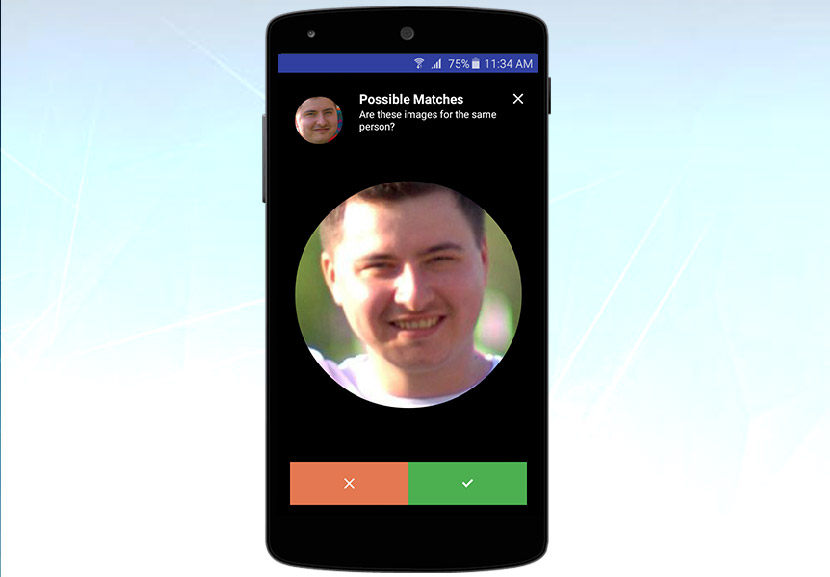 Things By BigMIND
When you backup your photos, our technology will automatically start to analyze all the items and objects that appear within an image.
For example, if I want to see pictures of my Labrador Retriever, I can click the tag. Now, these tags are auto-generated – your don't have to do a thing.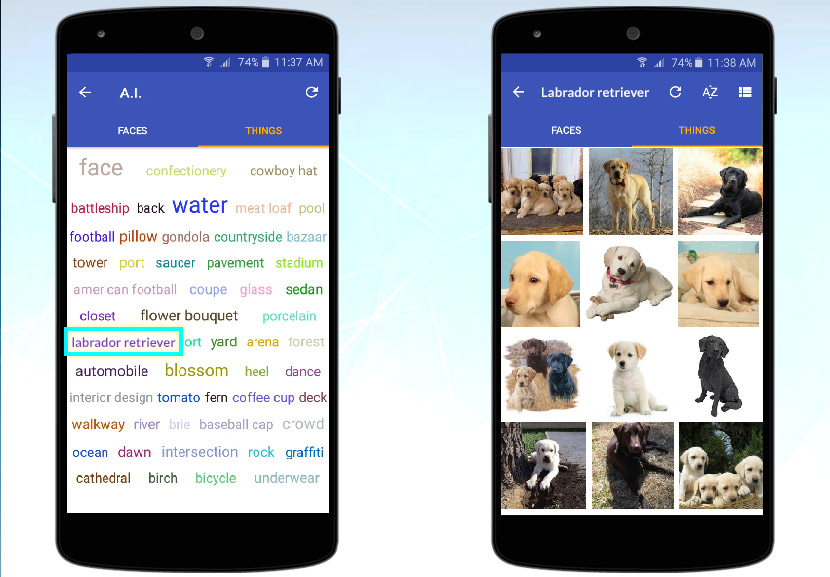 That should be all to help you get started. Log in, and have a play around.
If you haven't already, you can download the app from the Play Store and App Store.
For more information, visit our website.